For us, each event is a new story to write… and to share.
By choosing to entrust us with your project realisation, you can be assured that you will benefit from a unique creative approach, a customised support, a rigourous project management and a time-tested production stage.
Thus, we imagine just for you, a unique, immersive and experiential event including creative contents focused on an emotional universe with a live reality and enhanced by new technologies blurring the boundaries between real and imaginary.
Responsive to the expectations and strategic issues of our clients, deeply conscious of the opportunities provided by new technologies and aware of the need for a demanding know-how, we will support you throughout the definition, the creation and the implementation of unique experiential events.
In a word, we display our ambition to drive your brand into a new experiential dimension in order to let you interact always more with your audiences, create memorable memories and help diffusion and sharing of what both connects and binds you together.
Analysis | brainstorming | creative direction | storyboard | moodboard | sketch | brand design | planning | retro planning | budget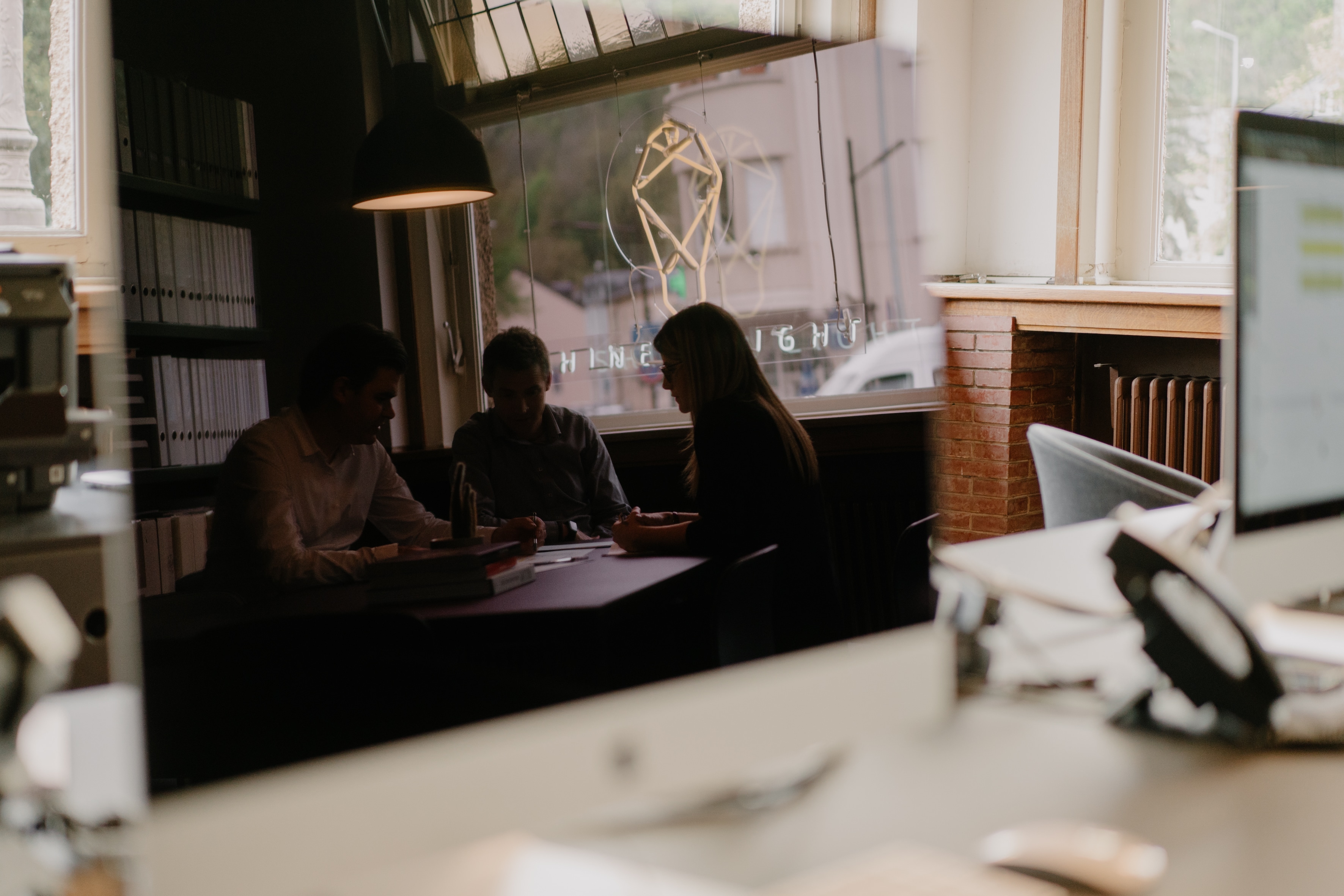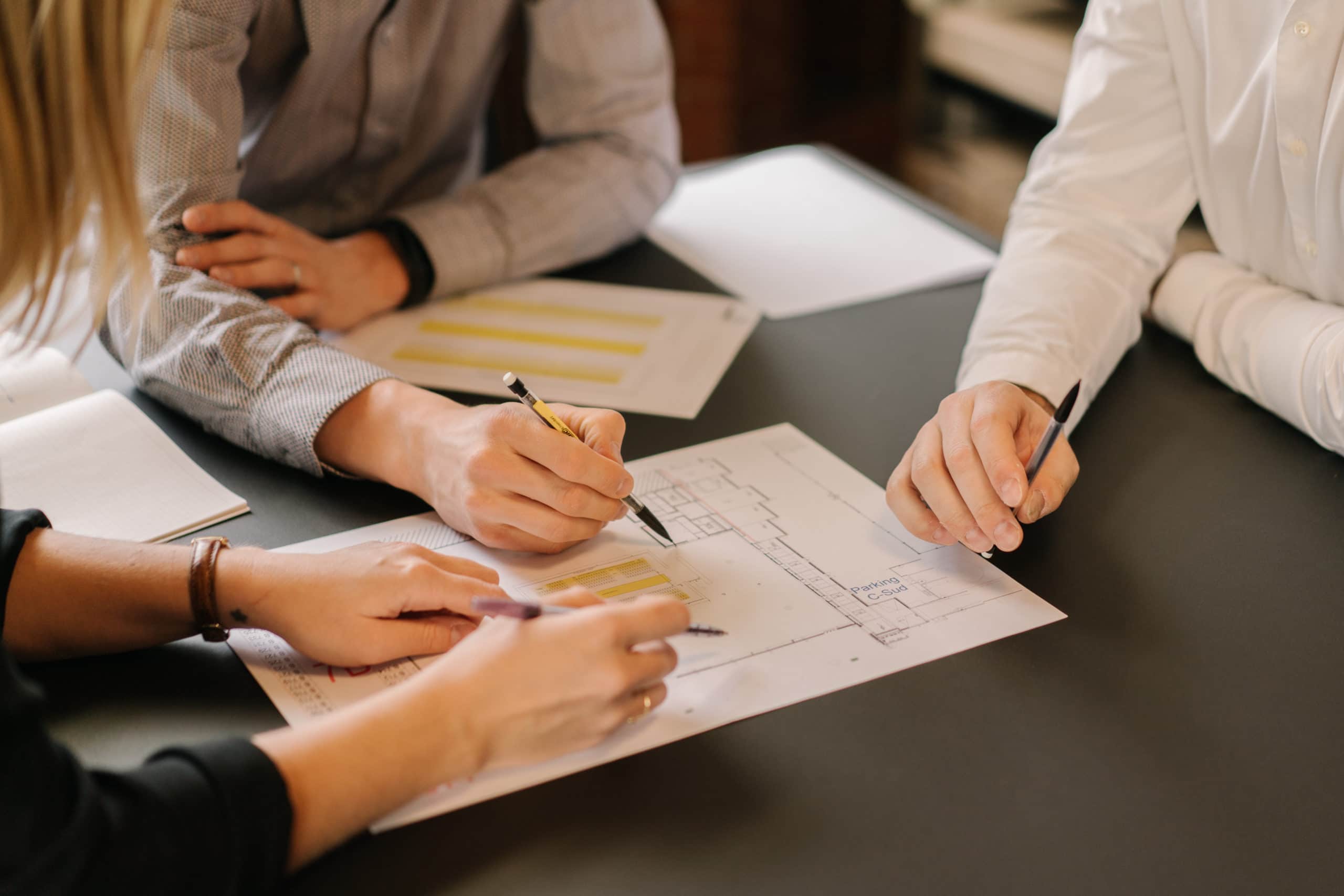 We consider event communication as an infinite way to express oneself, a place where the intertwining of narrative, context, content and space allow your message to unfurl in an infinite freedom. All our events are committed to conceal the technical delivery aspect and to focus on the lived experience in order to arouse emotion and immersion throughout unprecedented universes creating interaction and sharing.
We like drawing our inspiration from artistic performance, photography, moving images. We like working on volumes, on lights, on instants of sound signatures, on the opportunities offered by digital.
Artistic direction | event techniques | space design | light design | 3D rendering | production | plans | live experience | artistic performance
In an ever-changing world, the latest innovations and new technologies push the boundaries of creativity away, broaden the scope of possibilities, strengthen emotion, extend the sensations and make all experiences more intense. This is why we combine both our reflection and the search for uncommon immersive devices in taking on the newest digital solutions.
graphic design | motion design | video production | branding | sound design | entertainment | digital experience | video mapping | virtual reality | augmented reality | storytelling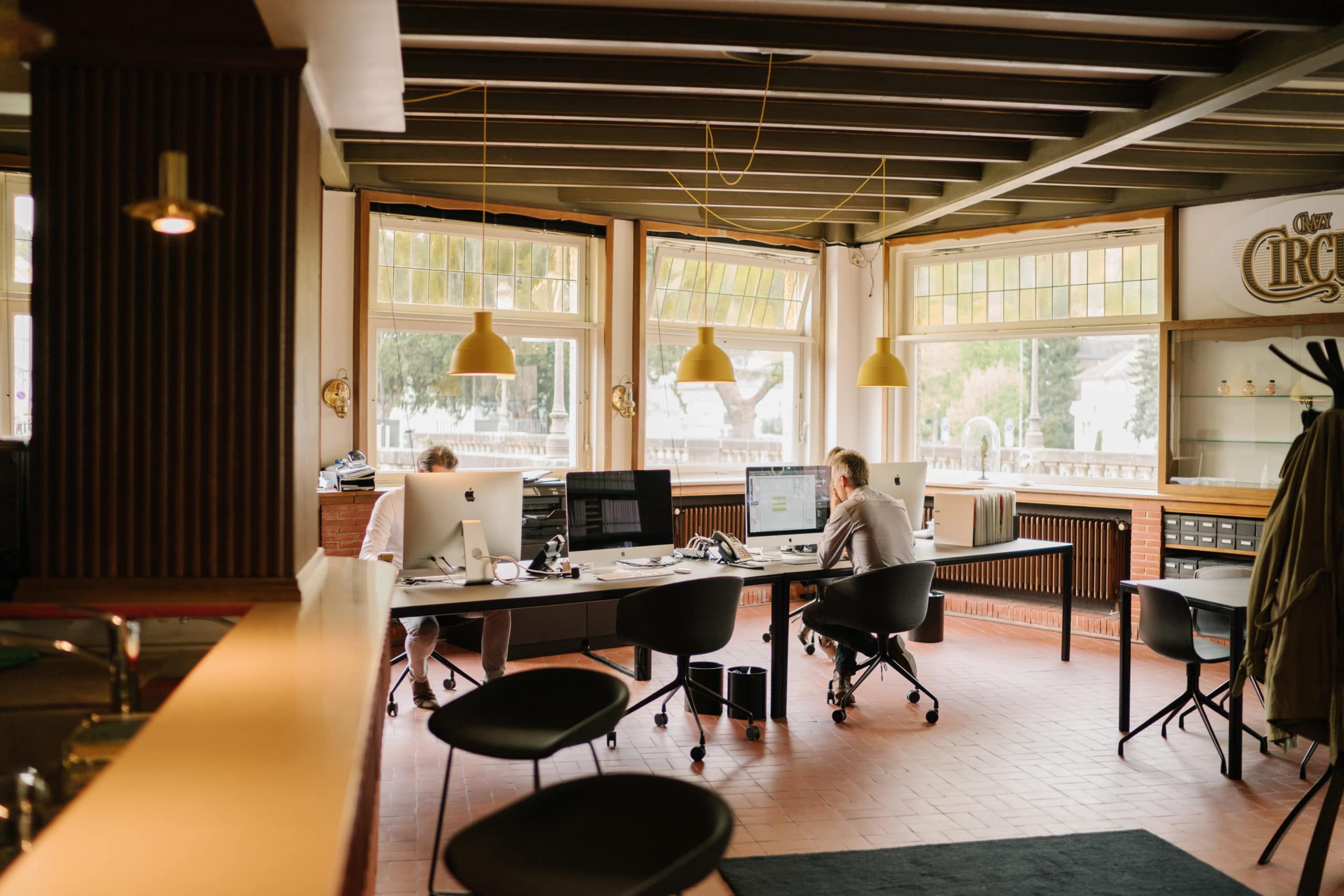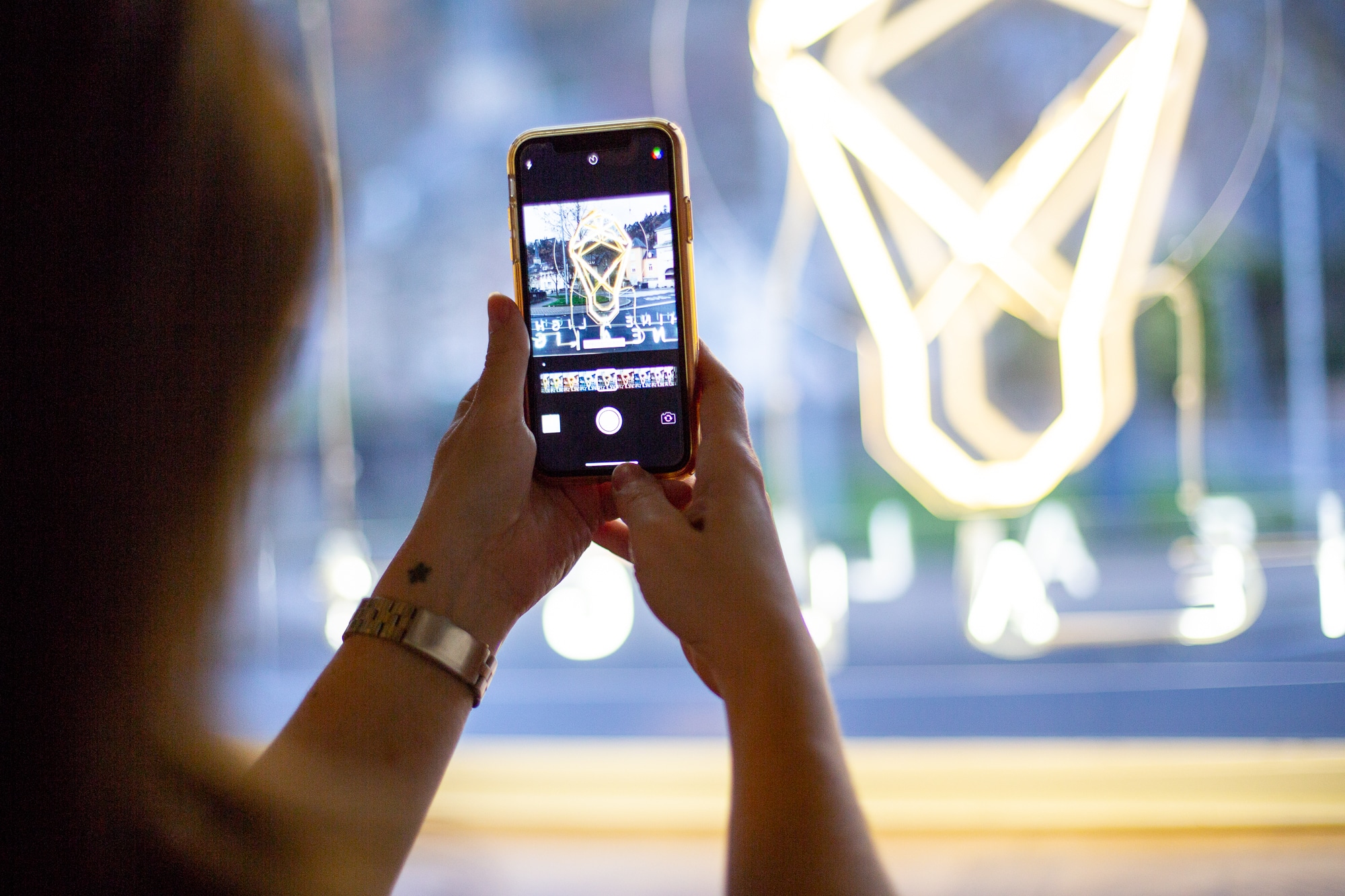 Your event represents the opportunity to create a strong emotional link with your customers, your staff or employees, your partners, press or the general public. Hence, for every step necessary to construct your project, we will guide and advise you in implementing  the perfect communicating tools that will give vibrance to your brand. The purpose is to favour the exposure of your contents while displaying a long-term focused message.
dedicated website | live social media | video report | photo report | social ads | community management | influence and PR | live broadcast | interactive application
Precondition for the success of innovative events, we put together, as soon as the conception, a highly talented team specialised in various fields who are able to correlate a perfect knowledge of strategic issues in business, strong attention to actual trends, creativity, innovation and excellent know-how: motion designers, artistic directors, skilled video operators, scenographers, artists, video directors, photographers…
Whether it is for an ephemeral happening to make an impact or for longer-term projects to meet your audiences, our experts specially designed for event communication are eager to search the best way to tell, to make, to bring your brand to life and to create unique experiences. They will transform your ideas and meet your expectations into pioneering concepts filled with an exclusive and relevant narrative content.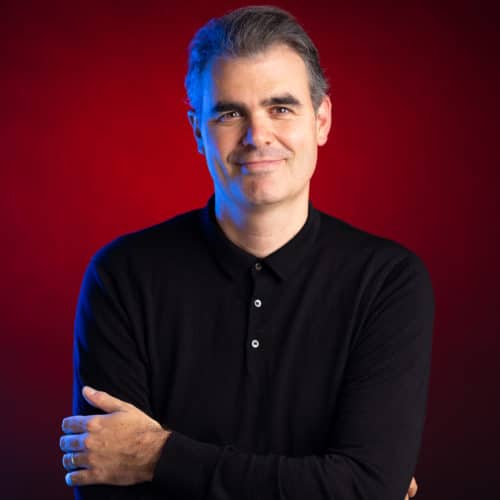 stephane@shinealight.lu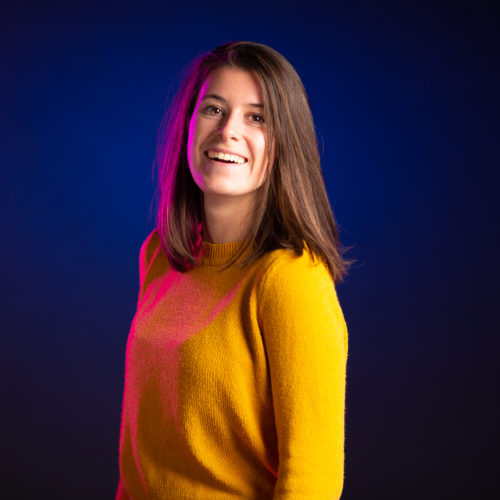 emilie@shinealight.lu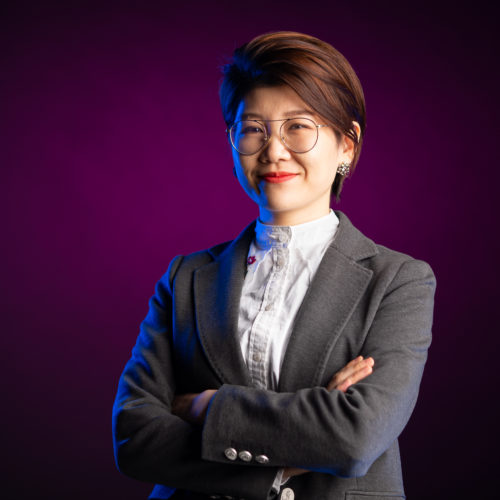 mei@shinealight.lu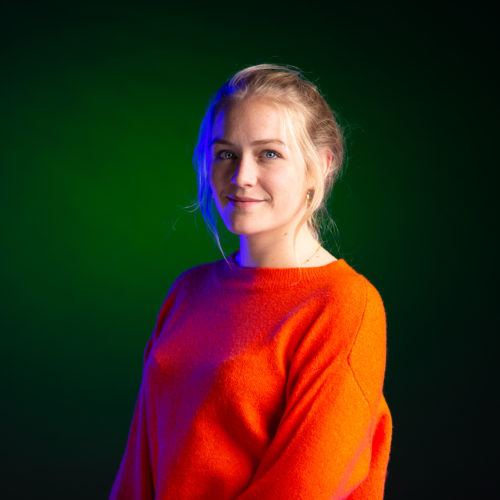 lynn@shinealight.lu