For us, each event is a new story to write… and to share.
Opting for our Luxembourg event agency is a promise of distinction. We offer standout creativity, dedicated support, precise project management, and a production approach that's built on trust.
Thus, we imagine just for you, a unique, immersive and experiential event including creative contents focused on an emotional universe with a live reality and enhanced by new technologies blurring the boundaries between real and imaginary.
We're in tune with our clients' expectations and strategic hurdles. Deeply versed in new technologies, we grasp the need for precision craftsmanship. With this guidance, we support you from idea to finale, curating unmatched experiential events.
In essence, our Luxembourg event agency commits to lifting your brand to fresh experiential heights. This approach enhances audience interactions, creates lasting memories, and champions shared values binding you closely.
Analysis | brainstorming | creative direction | storyboard | moodboard | sketch | brand design | planning | retro planning | budget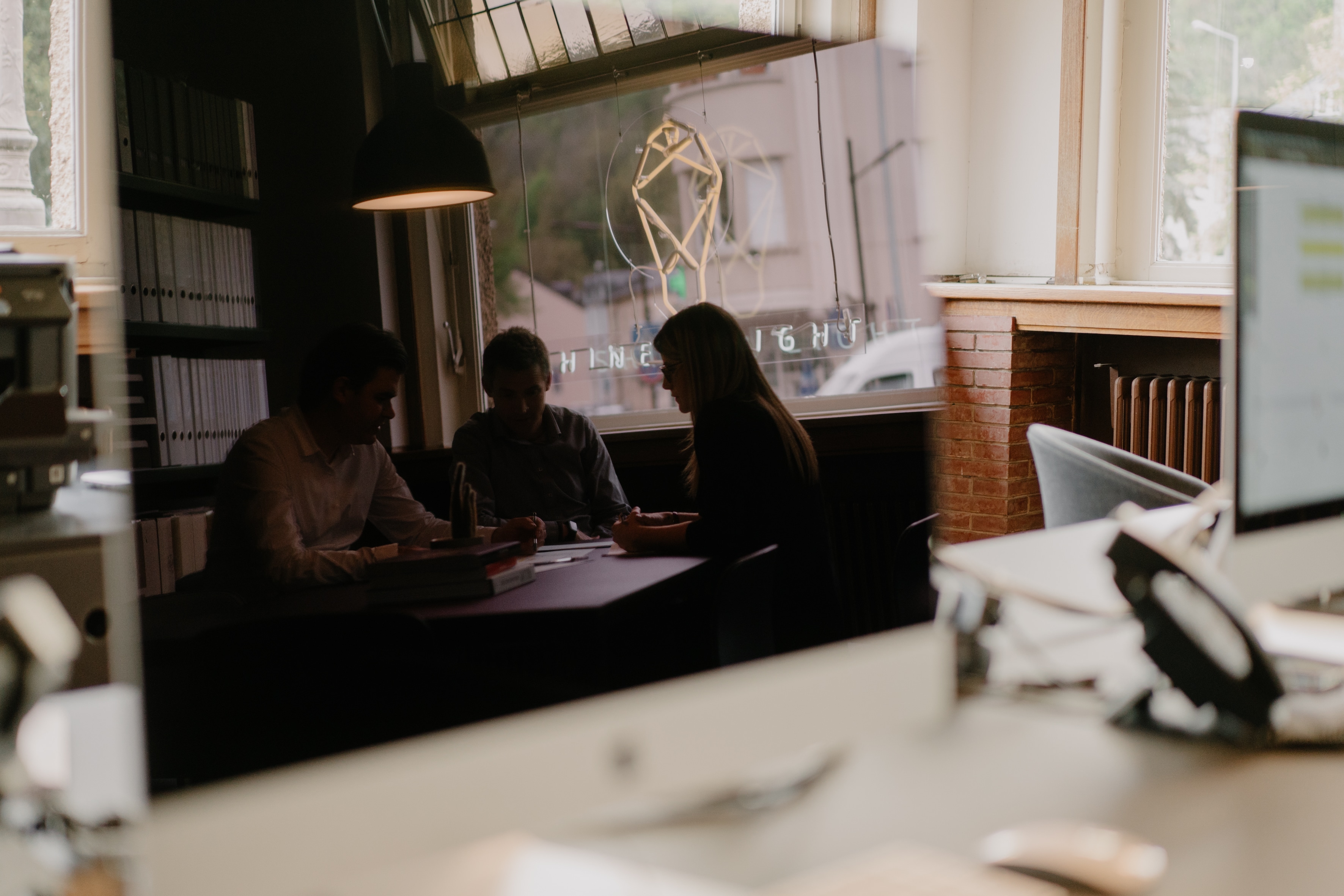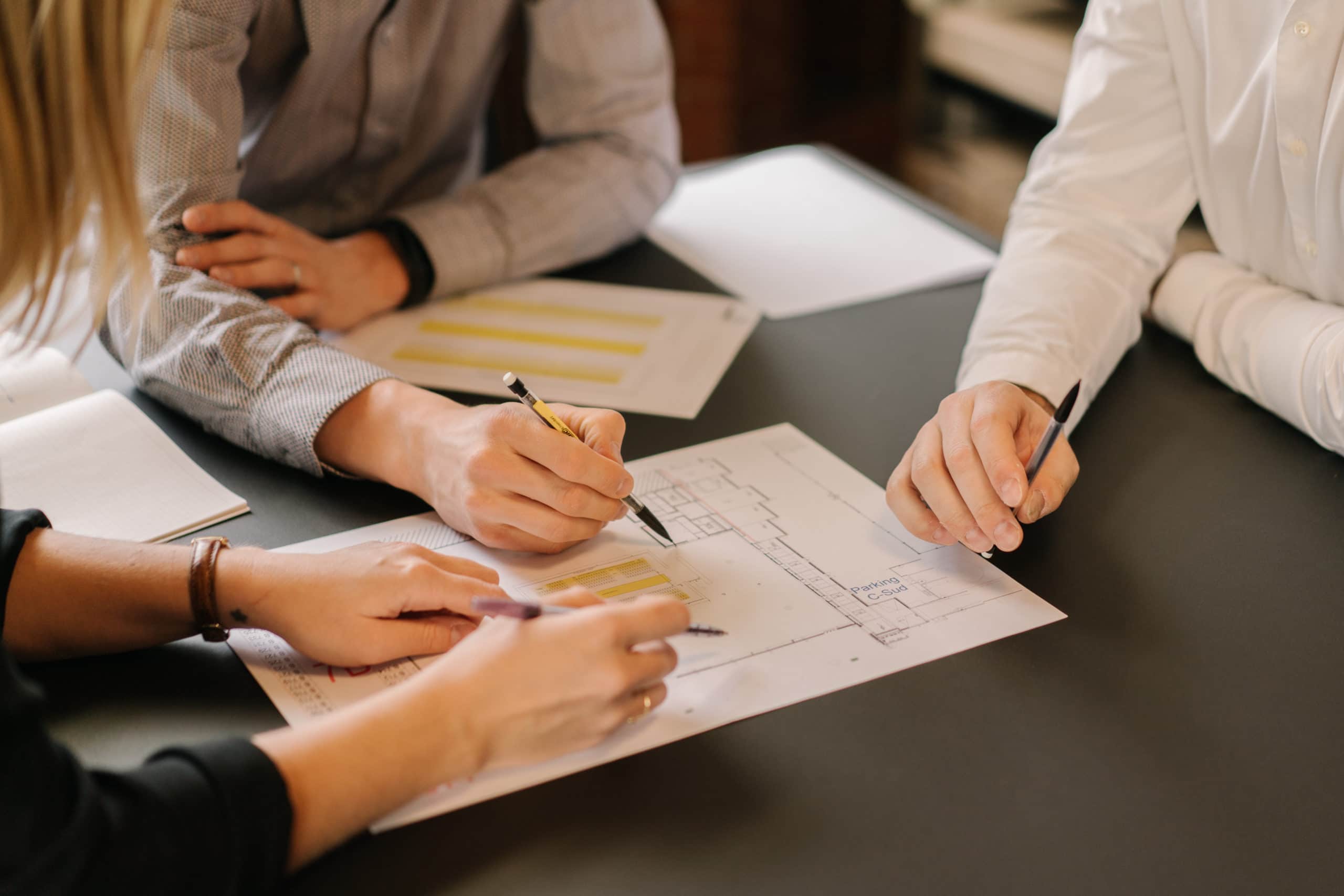 At Shine a light, a Luxembourg event agency, we view events as boundless platforms for expression. Bridging narrative, content, and space, we create unique moments to convey your message. Each event we design prioritizes distinctive experiences. We emphasize emotion and immerse attendees in novel realms.
We're inspired by artistic performances, photography, and virtual worlds. We relish shaping spaces, manipulating light, and exploring sound signatures. Furthermore, we leverage the vast potential of the digital realm.
Artistic direction | event techniques | space design | light design | 3D rendering | production | plans | live experience | artistic performance
In an ever-evolving world, innovations constantly emerge. New technologies expand creativity's horizons. They widen our range of possibilities. Emotions get amplified. Sensations become enhanced. Experiences are intensified. For these reasons, we integrate thoughtful planning. We also pursue unique immersive techniques. Furthermore, we embrace the latest digital solutions.
graphic design | motion design | video production | branding | sound design | entertainment | digital experience | video mapping | virtual reality | augmented reality | storytelling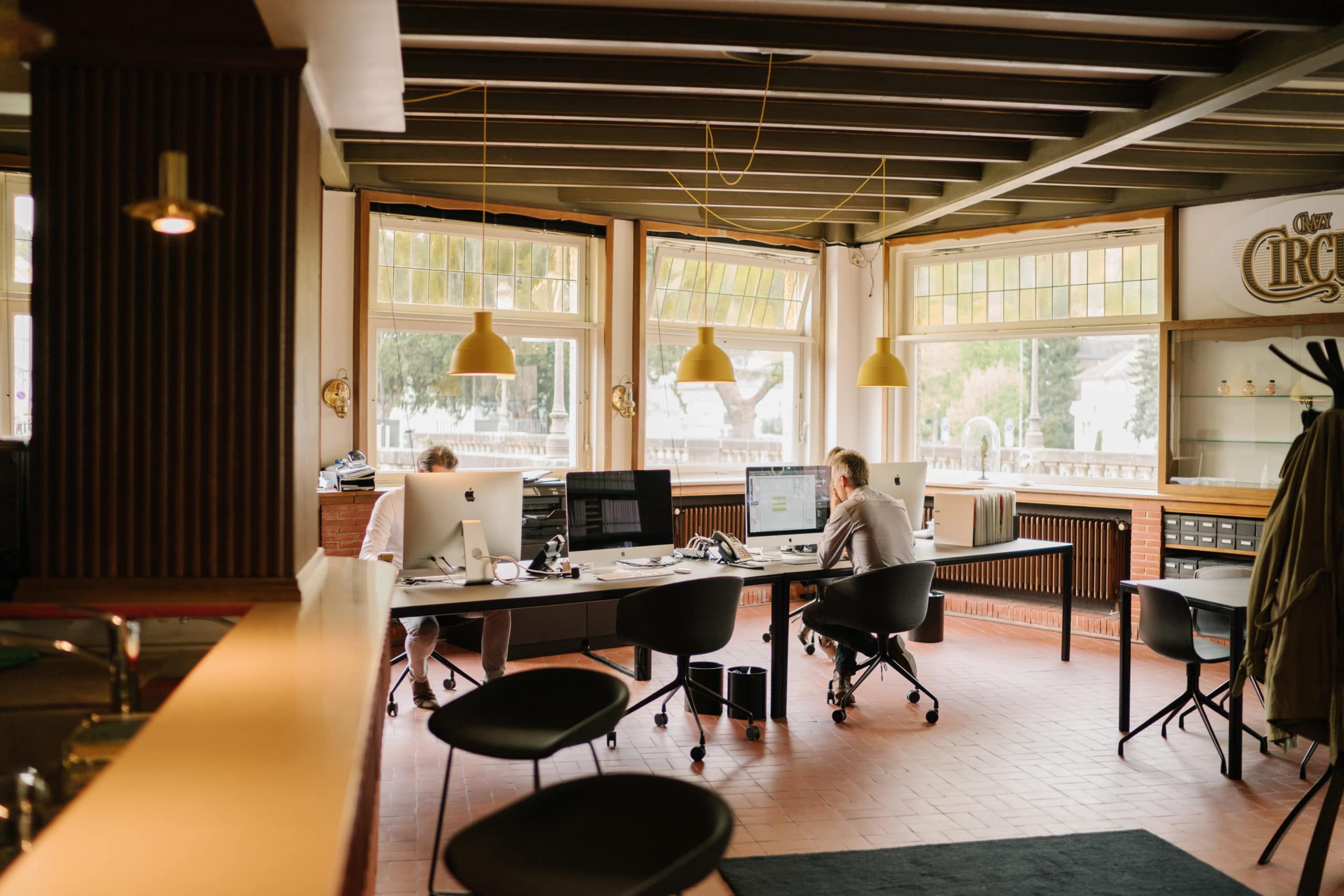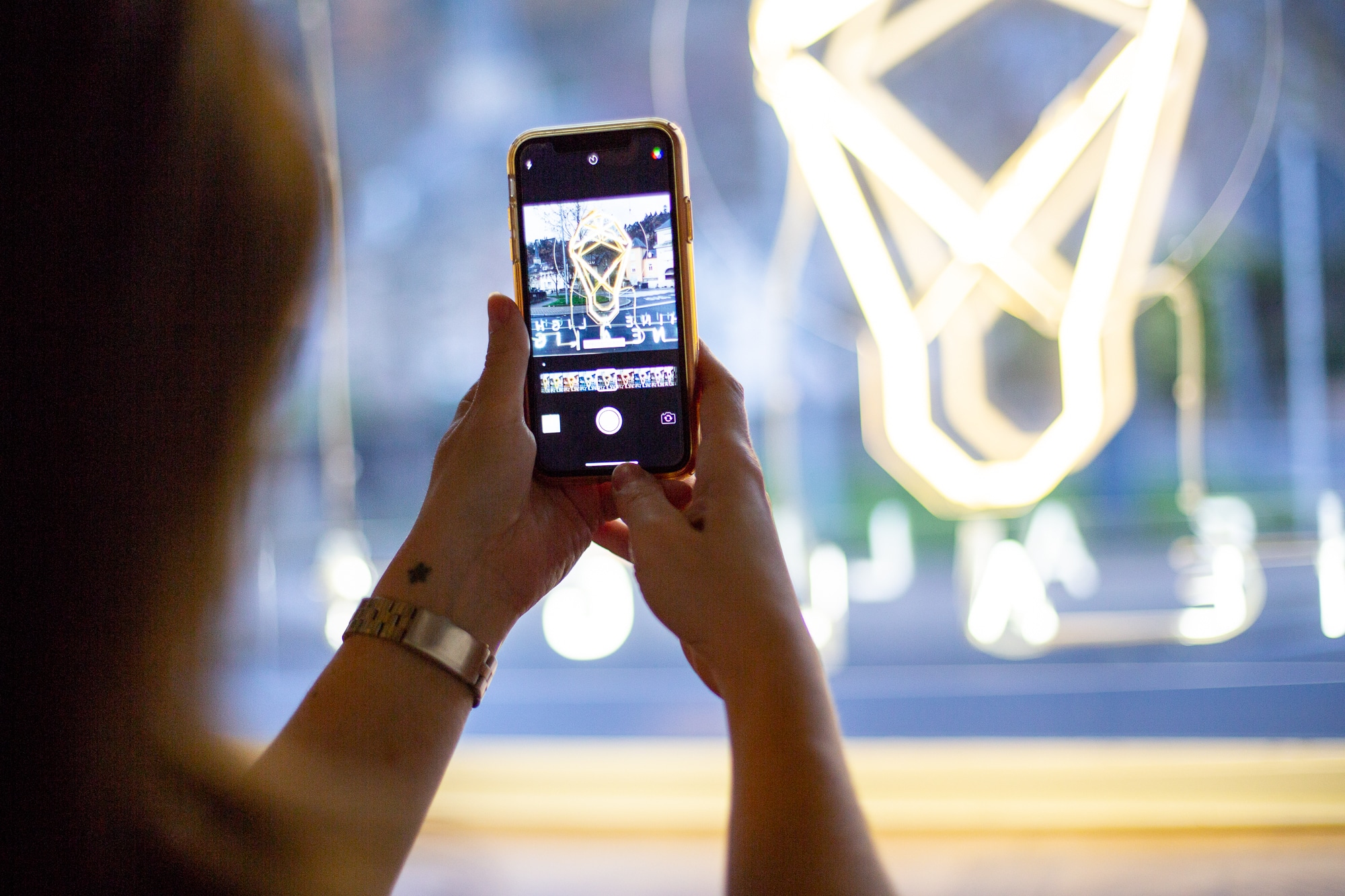 Every event is a prime opportunity to build lasting connections. It reaches customers, staff, partners, press, and the public. Our Luxembourg event agency stands beside you at every step. We select top-tier communication tools to enhance your brand's presence. Our primary aim? To highlight your content and craft a message with lasting impact.
dedicated website | live social media | video report | photo report | social ads | community management | influence and PR | live broadcast | interactive application
Key to the success of innovative events, we assemble a talented team from the outset. This team, with experts from diverse fields, combines deep understanding of business strategy, current trends, creativity, and top-tier skills. Our lineup includes motion designers, artistic directors, skilled video operators, scenographers, artists, video directors, photographers, and more.
Whether it is for an ephemeral happening to make an impact or for longer-term projects to meet your audiences, our experts specially designed for event communication are eager to search the best way to tell, to make, to bring your brand to life and to create unique experiences. They will transform your ideas and meet your expectations into pioneering concepts filled with an exclusive and relevant narrative content.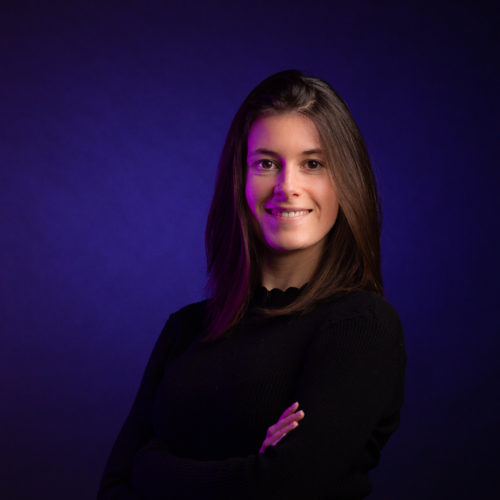 emilie@shinealight.lu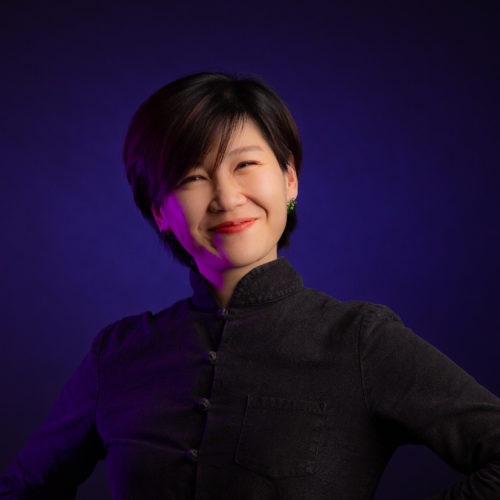 mei@shinealight.lu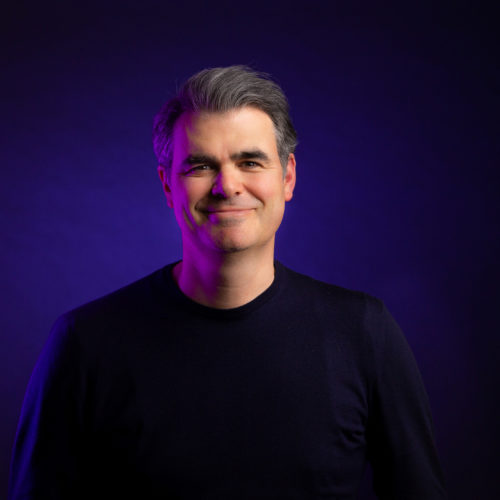 stephane@shinealight.lu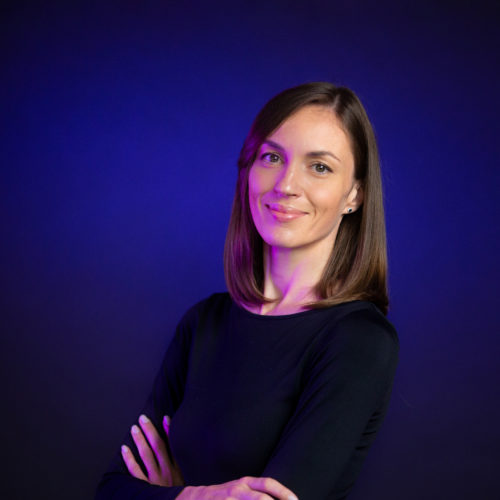 ana@shinealight.lu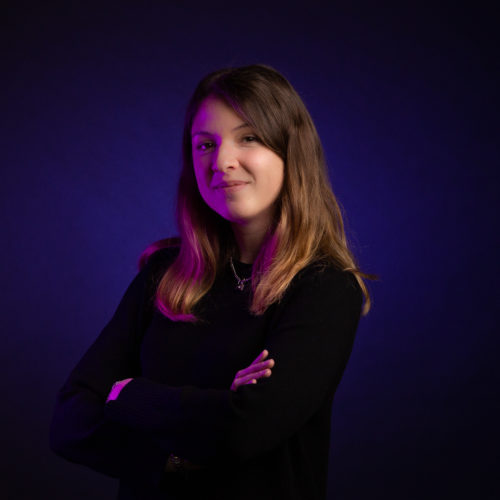 noemie@shinealight.lu